TB42 Brand New NON-GEN Cylinder Head Suit Nissan Patrol GQ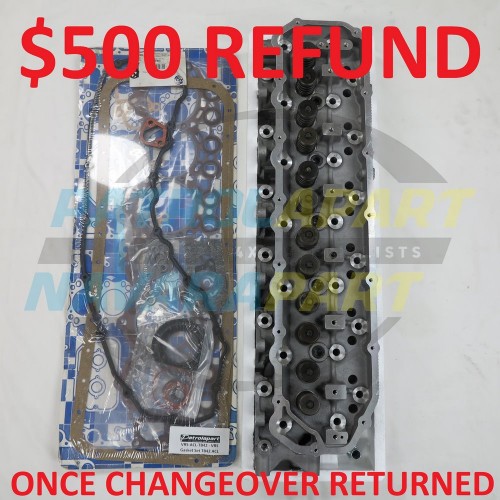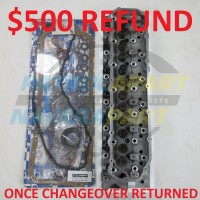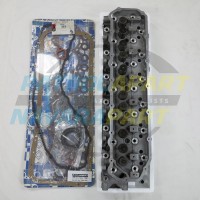 $2,150.00 $1,995.00
Out of Stock
Part Number: CHTB42N-BUILT
Brand: PATROLAPART
Built Cylinder Head
Suit:
Nissan Patrol GQ with TB42 Carby or TB42 EFI engines.
This is a BRAND NEW NON Genuine Nissan Cylinder head and built up with New Valves, been surfaced ready to bolt onto your engine block.
It comes complete with an Aftermarket Japanese VRS kit with Head Gasket and heaps of other gaskets.
This item is sold on a changeover basis. A security deposit of $500 has been added to the price and will be refunded when we receive your changeover cylinder head back to us.
Head bolts are also available separately in our online store and are recommended to be replaced at the same time with the TB42 engine.
Picture is for illustration purposes, VRS gasket set may differ slightly than the one in the picture, will depend on what is available at the time.
User Reviews
---
Please
Login
to add your review.