MSA 12 VOLT FLURO LIGHT BAG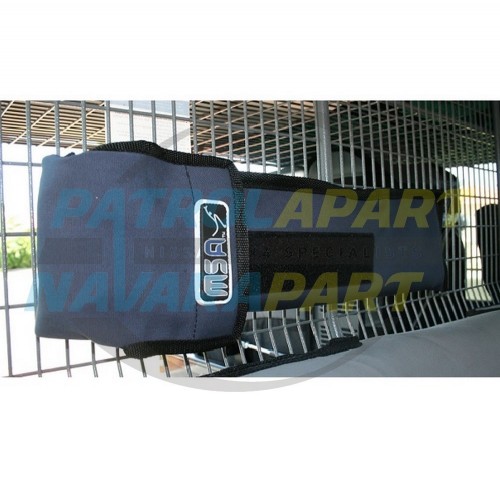 $36.75 $35.00
Out of Stock
Part Number: M-12V
Brand: MSA
MSA 4x4 12 Volt Fluro Light Bag


Model: 12V


This bag is designed for all 12 volt lights, their cords and attachments, and is manufactured form heavy duty canvas with an adjustable length velcro closure.
Please note:
Due to demand, we dont always carry these in stock. please call us for stock availabilities.
This is for the Fluro Light Bag ONLY
User Reviews
---
Please
Login
to add your review.