LRA Nissan Patrol GQ LWB Belly Fuel Tank with Fitting Kit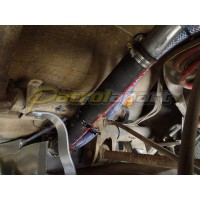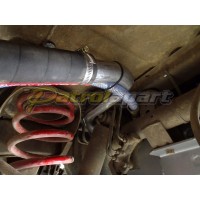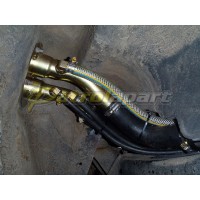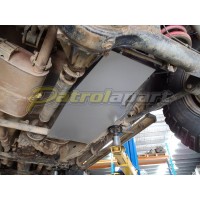 $1,400.00 $1,375.00
Out of Stock
Part Number: NPGQLA
Brand: LRA
LRA Fuel Tank


Suit - GQ
Wheel Base - LWB
Year - 1988 - 1997
Engine - Diesel and Petrol
Tank Location - AUX / BELLY
Capacity - 73L
Fill Point - Twin
Exhaust - Std

This tank does not suit LEAF SPRUNG VEHICLES.
This package comes with:
73L Tank
Twin filler assembly
twin fuel tank metal pipe fitting kit
switch guage
sender unit

We find that Long Range Automotive fuels tanks are of exceptional quality and Australian made, and thats why we sell this brand and also use it on our own vehicles. Last thing you want to have happen is a poor quality tank develop a leak and loose all your fuel, especially in a remote location.

Due to the nature of this product, we dont always have stock of this item, so please phone us on 03 9735 9099 to discuss stock levels of this item with us.

User Reviews
---
Please
Login
to add your review.