Heavy Duty Injector Bleed Return Line for Nissan Patrol GU Y61 ZD30 CR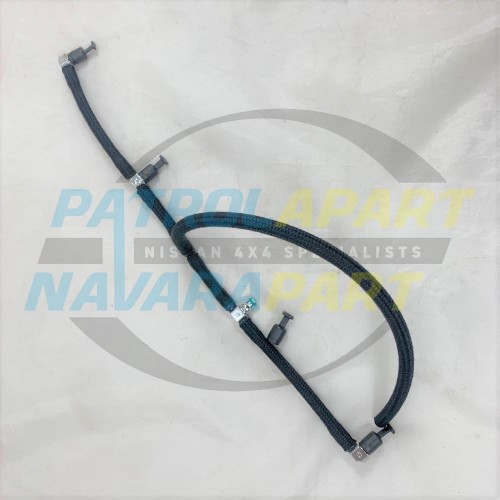 Part Number: BLEEDZD
Brand: PATROLAPART
Heavy Duty Return Line Kit
Suit ZD30CR Models

This is the Bleed off line that connect all the injectors together, to return unused fuel back to the Injector Pump.

The nissan ones have plastic fittiings with rubber hoses and it is common for the plastic fittings to fatigue and break, Or to get broken when being removed.
This Heavy Duty kit fixes that problem.
Comes all pre-assembled ready for installation.
User Reviews
---
Please
Login
to add your review.