Engel Fridge Can Holder basket suit MT35 / 45 Series Fridges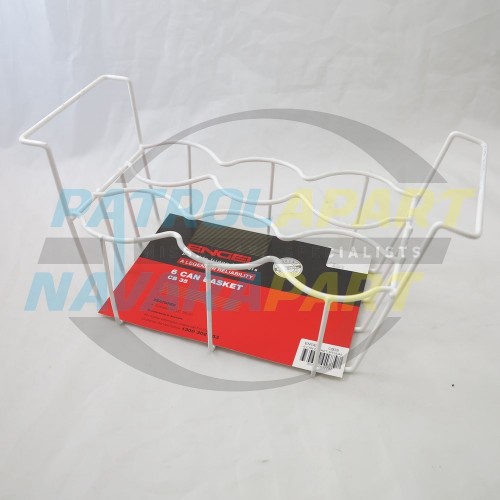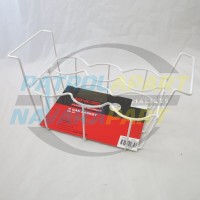 Engel Fridge Basket


Suit MT35 & MT40 Model Fridges
This is a can basket and holds 6 cans.
These are great as the prevent the cans smashing together in the fridge.
We also sell a small basket to suit other items such as delicate things that dont want to get damaged by the rest of the items in the fridge.
User Reviews
---
Please
Login
to add your review.