Engel 14Lt 12v DC Only Fridge / Freezer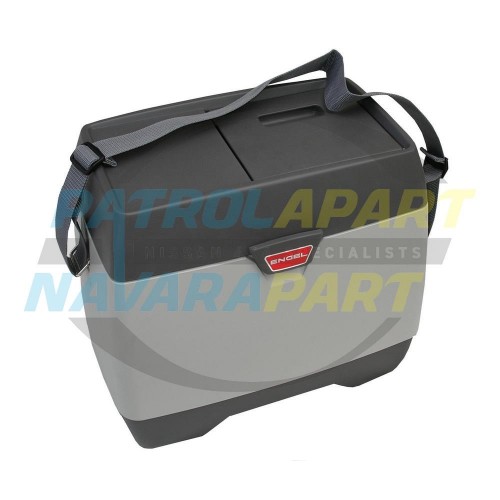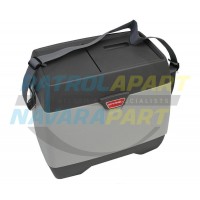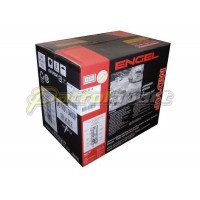 $675.00 $649.00
Out of Stock
Part Number: MD14F-V
Brand: ENGEL
Engel Fridge
Lower Current Draw. Lower Noise Level. High dome lid, double door version of the MRFD-015. This unit is a totally portable yet very powerful 12 volt fridge / freezer for cars, trucks and boats. Very popular with drivers that are regularly moving from one vehicle to another and need to take their fridge with them, simply slide the carry strap over your shoulder and take your ENGEL with you. To secure this unit in your vehicle use the Transit Slide Lock and adapter plate part # TSL17 and TSLPLATE.
Three Year Warranty.
Product Specifications
Name: 14 Litre Chest Fridge / Freezer F-Series
Model No: MD14F
Category: Chest Fridge / Freezer
Capacity: 14 Litre
External dimensions:: H 398 W 442 D 284
Internal dimensions:: H 210 W 350 D 190
Net Weight: 11.5 Kg
DC Power Consumption: Variable from 0.5 to 2.8 AMPS Maximum
Power: 12 Volt DC only
Larger Model: MD17F (MD17F-G4)
WE ARE AN AUTHORISED ENGEL DEALER
** NOTE: This product is not always in stock, if not please give us a call to double check availability and how long it will take to order one in. Please phone (03) 9735 9099 or send us a product inquiry.
User Reviews
---
Please
Login
to add your review.