Brand New Garrett Turbo Modified by UFI for Nissan Patrol GU Y61 ZD30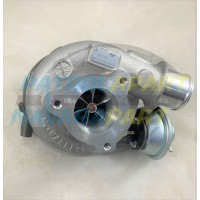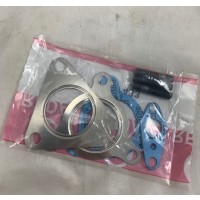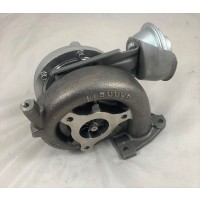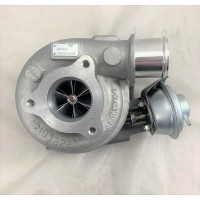 Part Number: ZL30
Brand: UFI
ZD30 Turbo
Suit: Nissan Patrol GU with the ZD30 Engine.
They are a Brand New Garrett turbo that has been rebuilt with custom Compressor & Exhaust wheels and a modified core to suit designed by UFI (United Fuel Injection) in Western Australia
Suited to vehicles that are going to be tuned to suit this upgraded 'stage 2' turbo to give better performance.
Comes with a gasket set to fix this to your vehicle.
These are an OIL ONLY turbo, as found on most ZD30 engines, but not all, so please check to see what you have first. If you are unsure, please contact us with a VIN# to check for you.
User Reviews
---
Please
Login
to add your review.