Winch Recovery Hook Small Yellow suit Warn, VRS, Runva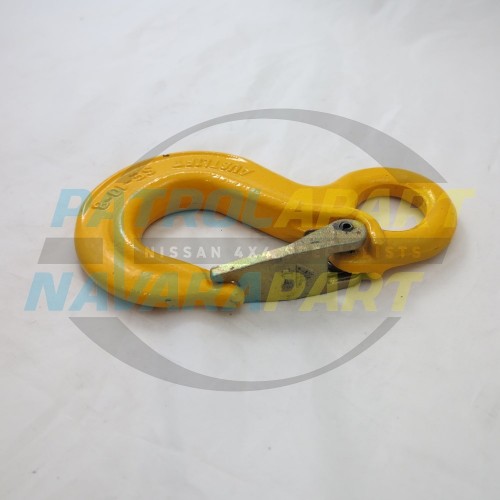 $51.45 $49.00
Out of Stock
Part Number: 10x3.15T
Brand: WARN
Winch Hook
Size - Small
Rating - 3.15T
Dimensions - Total length 175mm x 100mm wide
This winch hook is designed to replace the factory hook that comes with the winch and is a stronger unit that also stands out and looks great.
It has a heavy duty latch for the strap to go through compared to others on the market with weak latches that are prone to breaking.
The latch opens more than a standard hook to allow straps to go through a lot easier.
We also sell a larger hook rated at 5.3T
User Reviews
---
Please
Login
to add your review.