Our final episode in the snow with Life Off Road with 4WDTV on Channel 7Mate!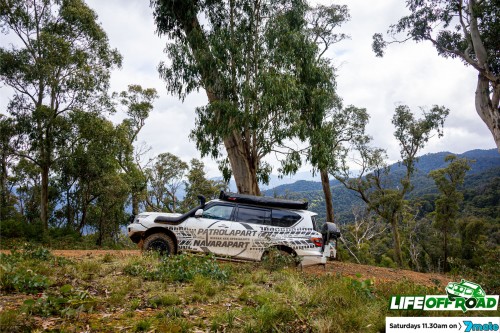 Did you catch our last installment of the Snow Trip series on Life Off Road with 4WDTV? We headed up a very wet and miserable Mt Terrible which on a good day has a beautiful view - do we get to see it?
After skating through the mud our very own Paul and Aaron decided on the exit track from Mt Terrible and boy did it test the cars through the final river crossing! The recovery gear came out and all the cars definitely got a good underbody clean. It definitely showed just how diverse the Victorian High Country really is.
We had a ball on this trip and hope you enjoyed it! Here's the episode below if you missed it: