Coronavirus and How You Can Help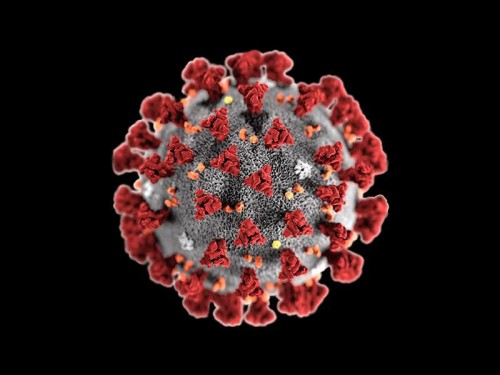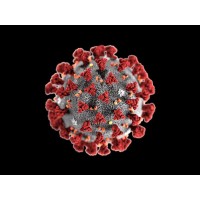 Attention all customers!
Patrolapart & Navarapart are on the front foot in these uncertain times, as we work on minimizing the impact of the COVID-19 Virus to our customers, suppliers and staff.
To be able to stay open and serving/shipping to all of you, we have put in some measures to avoid excess risk of contracting and spreading the virus and these are as follows.
Firstly, we ask that customers where possible avoid coming into store. We have a large range of couriers, and postal services at hand that can deliver your parcel and avoid exposure and risk to yourself.
We understand this may not be viable for many, so those who come in to the store;
- We ask that if you have been overseas in the last month or are feeling unwell, please don't come in!
- We ask that you abide by the 1.5m exclusion zone and avoid human contact where possible
- We ask that our customers where possible ring ahead so we can have parts ready, on the counter, rather than hanging around.
---- In short. IF YOU DON'T NEED TO COME INTO STORE, THEN DON'T. ----
We thank you for your cooperation and are looking to keep serving our customers for as long as possible, until we are told otherwise.
Thanks for reading. Patrolapart & Navarapart team!