Easter Closure 2020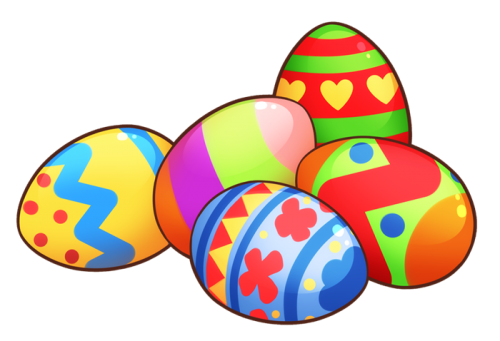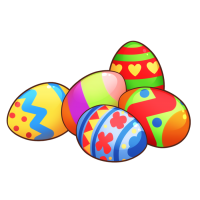 Patrolapart / Navarapart will be CLOSED from Friday 10th April to Monday 13th April 2020 for Easter Long Weekend.
The team at Patrolapart / Navarapart wish everyone a safe and happy Easter.
Website orders can still be placed online over the closure periods and will be sent out on the Tuesday on a First in First out basis
Please allow extra time for postage deliveries during these times, due to Covid-19 and busy postage!
Happy Easter!