Australia Day Closure 2020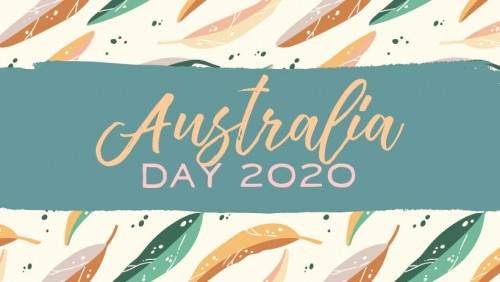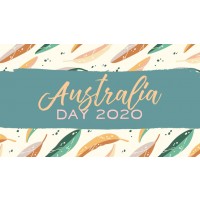 Patrolapart & Navarapart will be closed Saturday the 25th and Monday the 27th of January.
The team here would like to wish you all a Happy Australia Day!
Online orders can still be placed throughout this period and will be processed when we return to work on Tuesday the 28th of January.