Nissan Patrol GU Y61 Genuine Radiator Cap Blank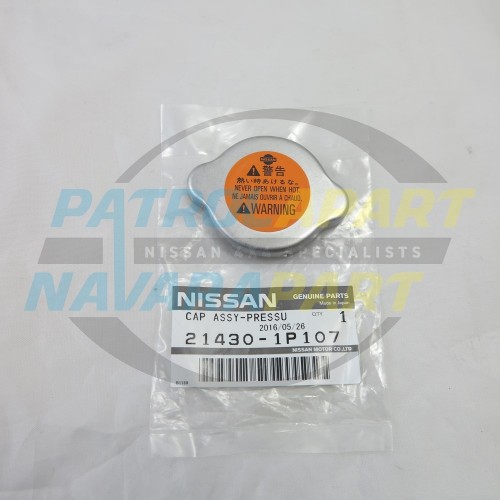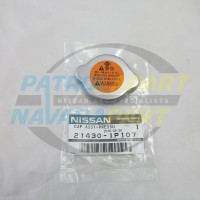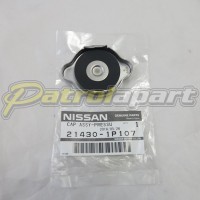 Part Number: 214301P107
Brand: NISSAN
Genuine Nissan Radiator Blanking Cap

This Pressure Blanking cap fits GU ZD30, TD42TI and RD28 Models
Where the Pressure cap is fitted to the Over flow bottle, and This blanking cap is fitted to the Radiator

There is no Pressure relief valve in these Caps, it just has a Seal.

Note: The Pressure Releif cap is sold seperately and available in our online store.

User Reviews
---
Please
Login
to add your review.