Tree Trunk protector 3M ***Australian Made***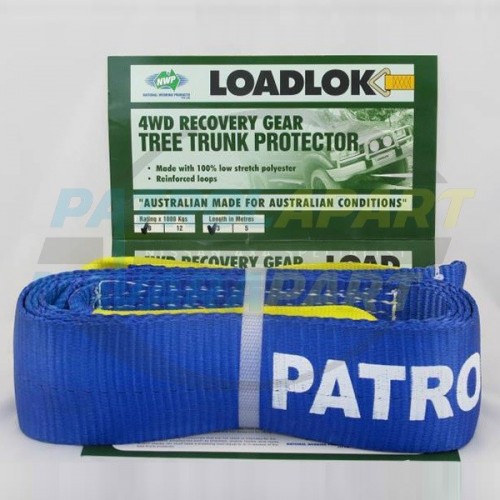 Part Number: 1230
Brand: LOADLOK
PATROLAPART Tree Trunk Protector 3m ***Australian Made****
Specs:
Width: 70mm
Length: 3Metres
Rating: 8,000KG
100% Low Stretch Polyester
NATA Laboratory & Field Tested
A tree trunk protector is designed to protect both your winch cable and the tree you are winching from.
They are not designed to be used as a Tow Rope or a Snatch Strap.
User Reviews
---
Please
Login
to add your review.